I don't build cookie-cutter websites. Every element is completely customized and tailored to your specific needs and industry. Take a look at some of the websites I have designed and built (from scratch).
Web Development
Jesse Baskin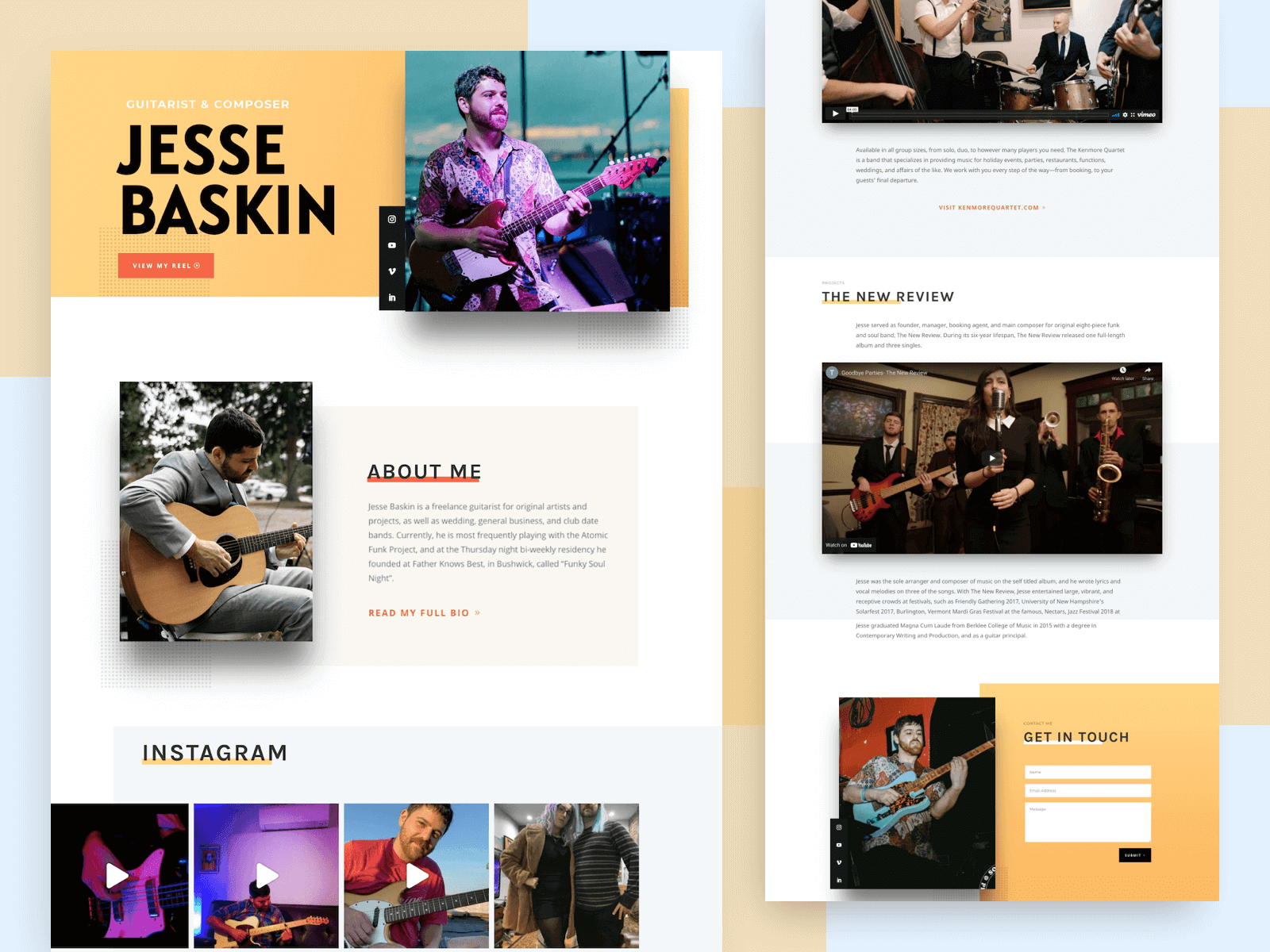 I designed and developed a modern portfolio website for a local music professional and wedding band guitarist. Totally custom.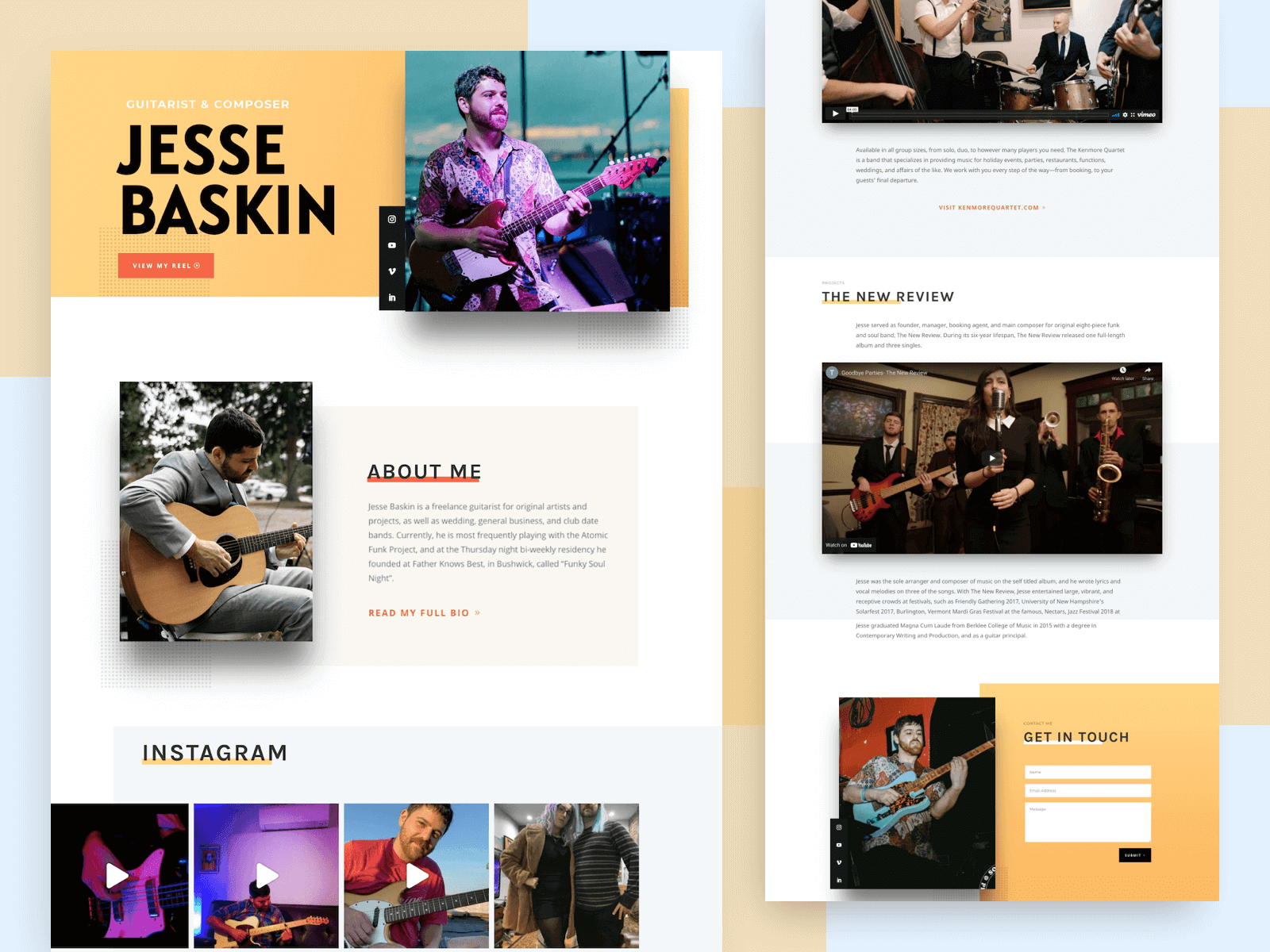 NicheEgg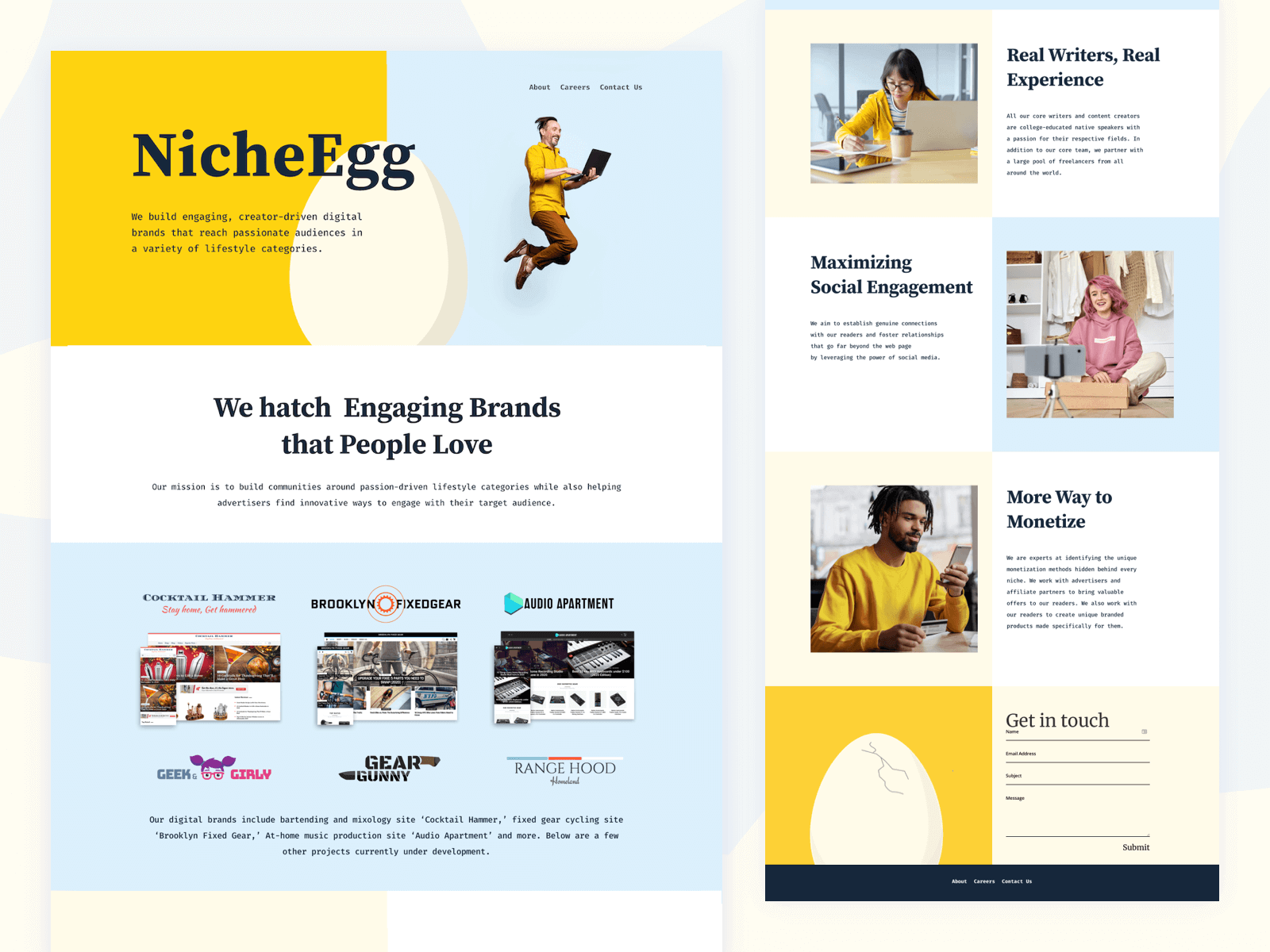 This is the parent site of the NicheEgg LLC media company. I designed it to feel friendly, approachable, modern, and simple.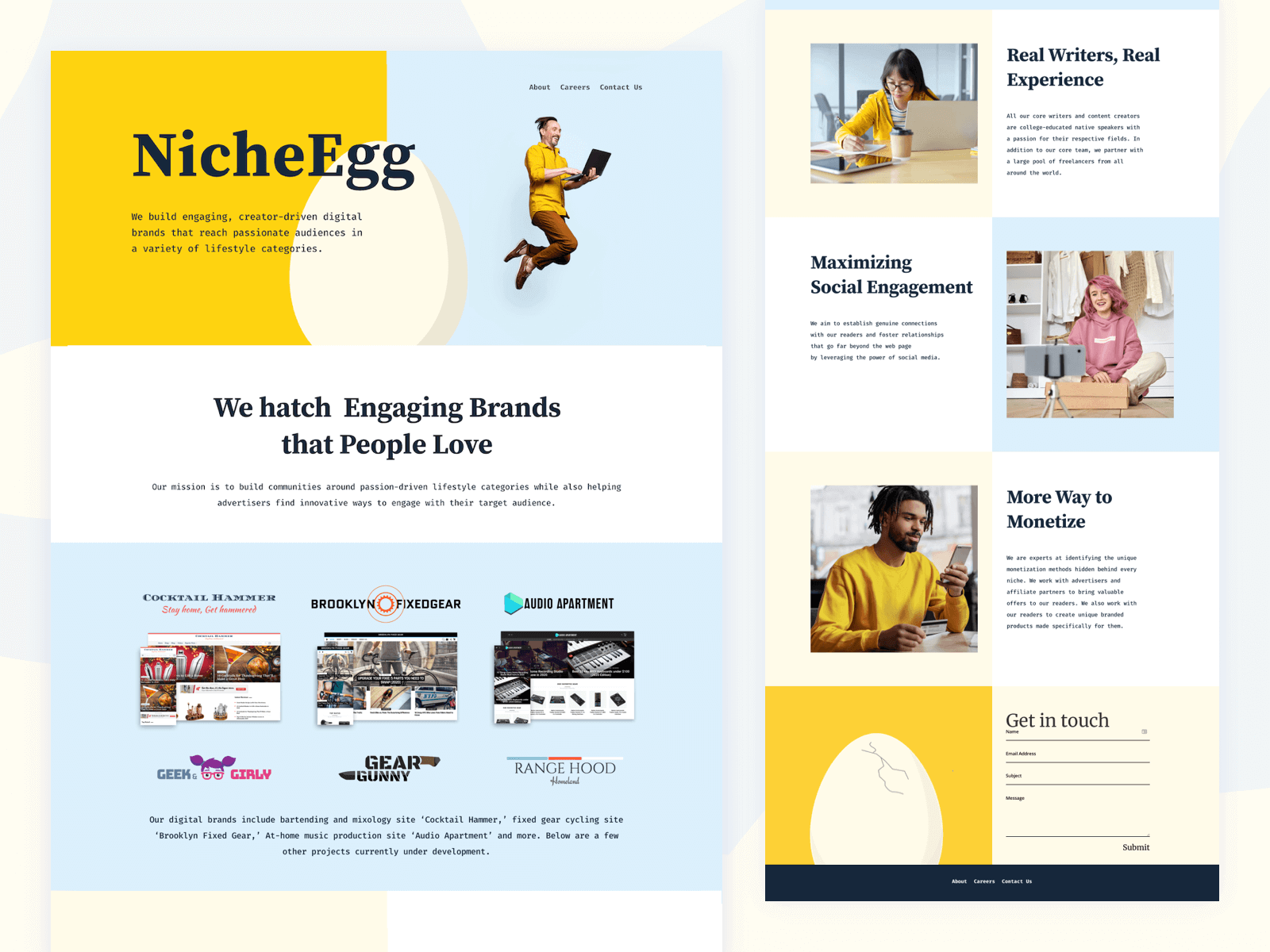 DHC Charles Engeneering
I designed this website exclusively for DHC Charles Engineering. I emphasize their main service, scaffolding, which can be seen in the hero image as yellow lines.
Julian Solorzano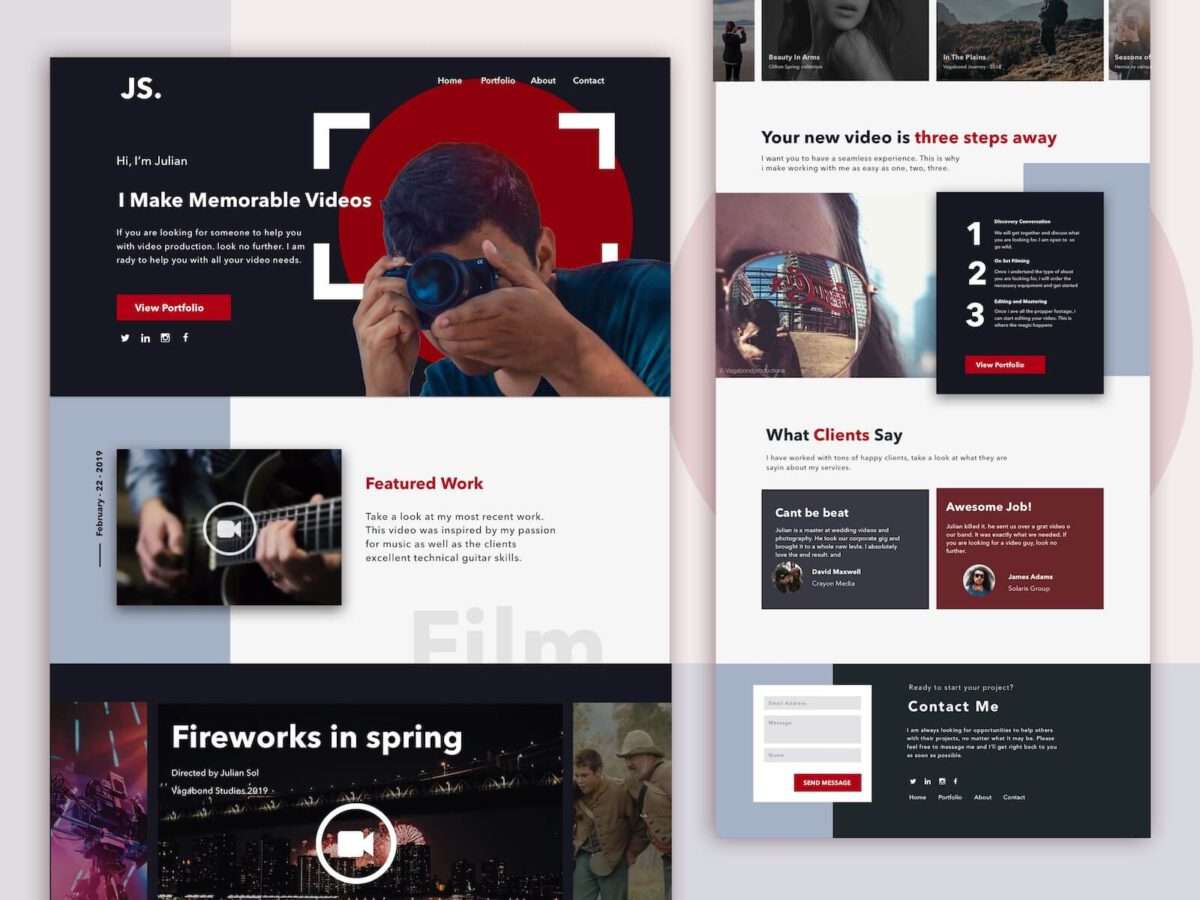 I designed a modern portfolio and resume-style website for an aspiring local videographer—completely customized to his style and brand.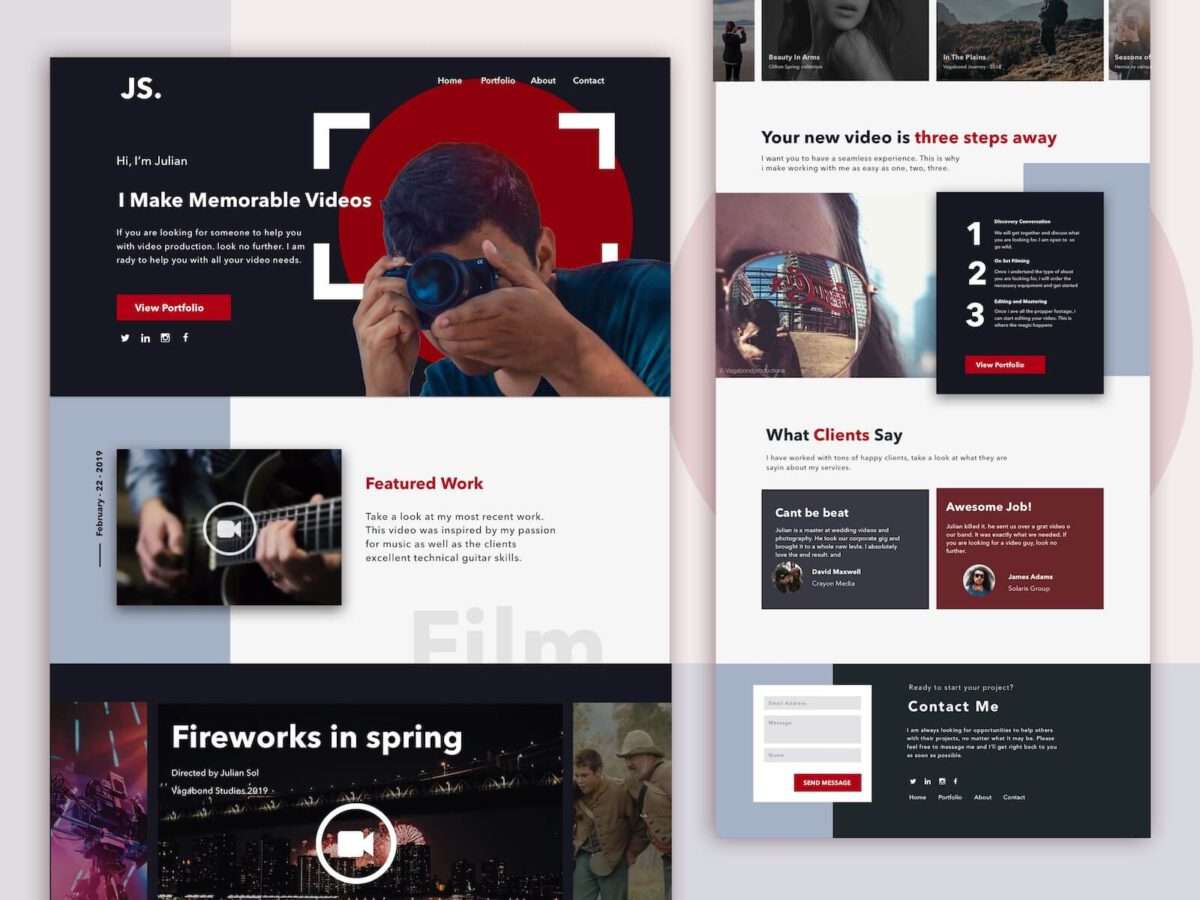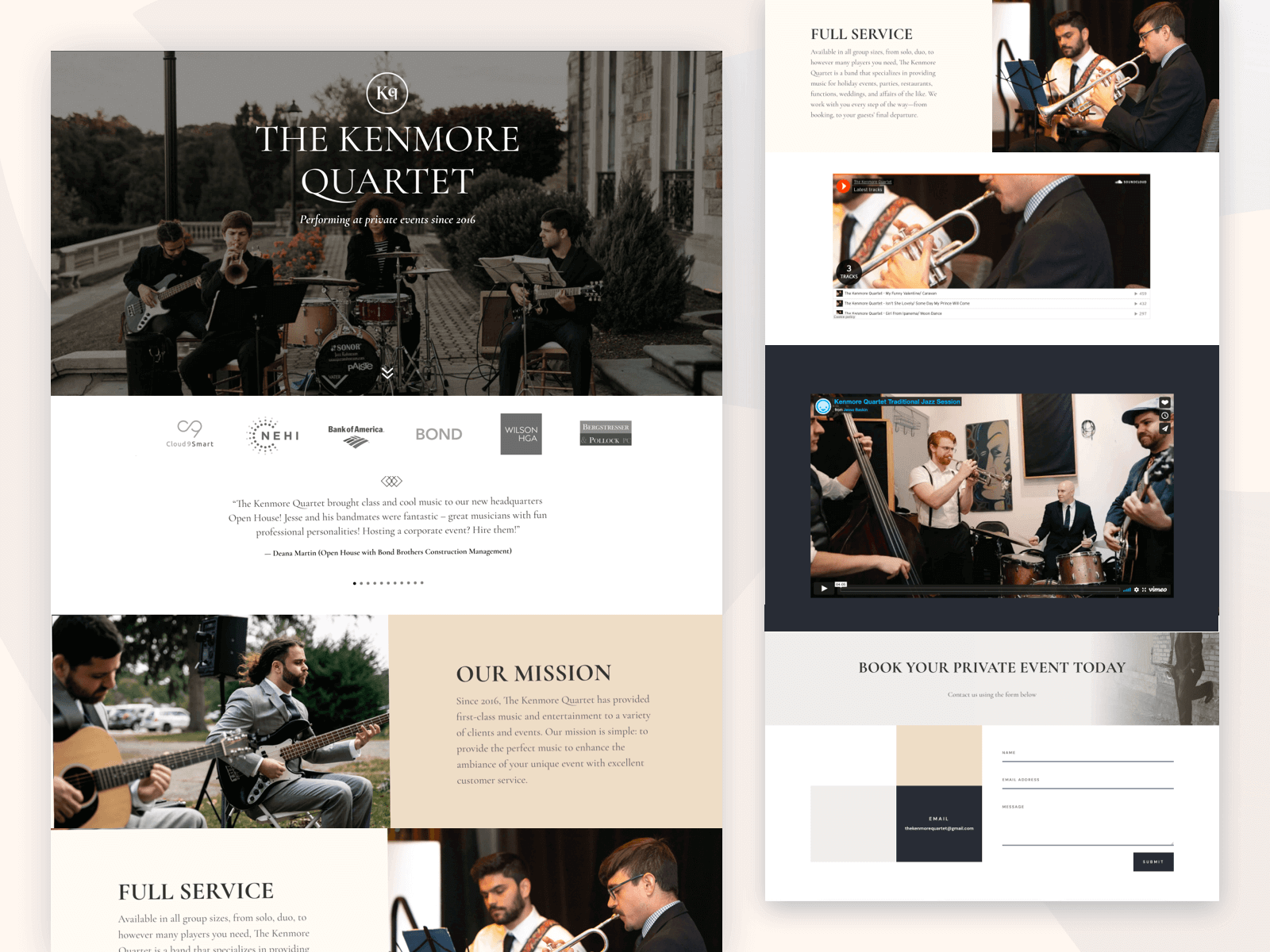 The Kenmore Quartet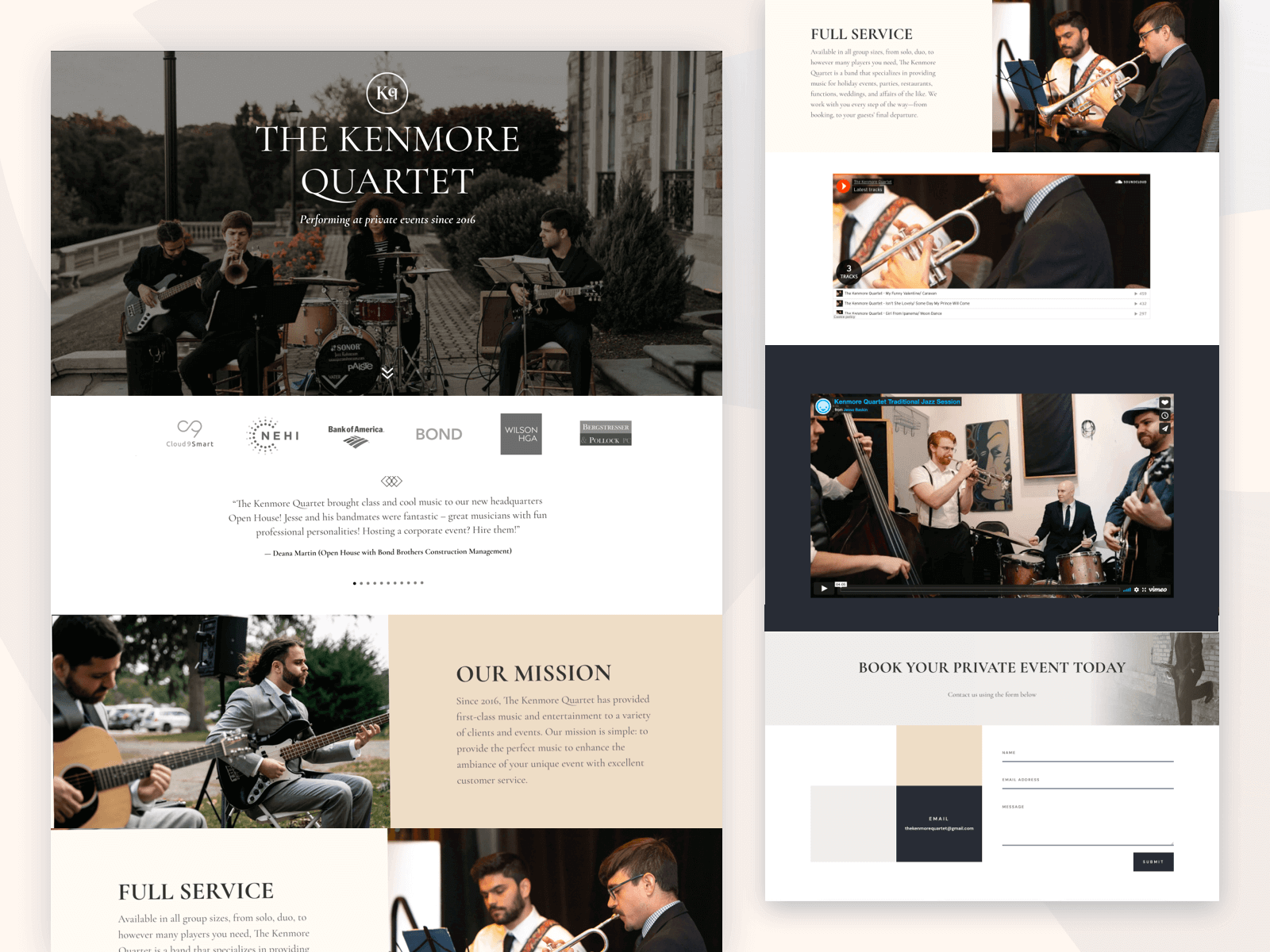 I designed a website for an amazing local wedding band, The Kenmore Quartet. They now have a digital presence where clients can contact them directly for gigs.
Abreu HVAC Services
I designed and developed this website for a local HVAC company who was lacking any digital presence. They started getting work less than a week later.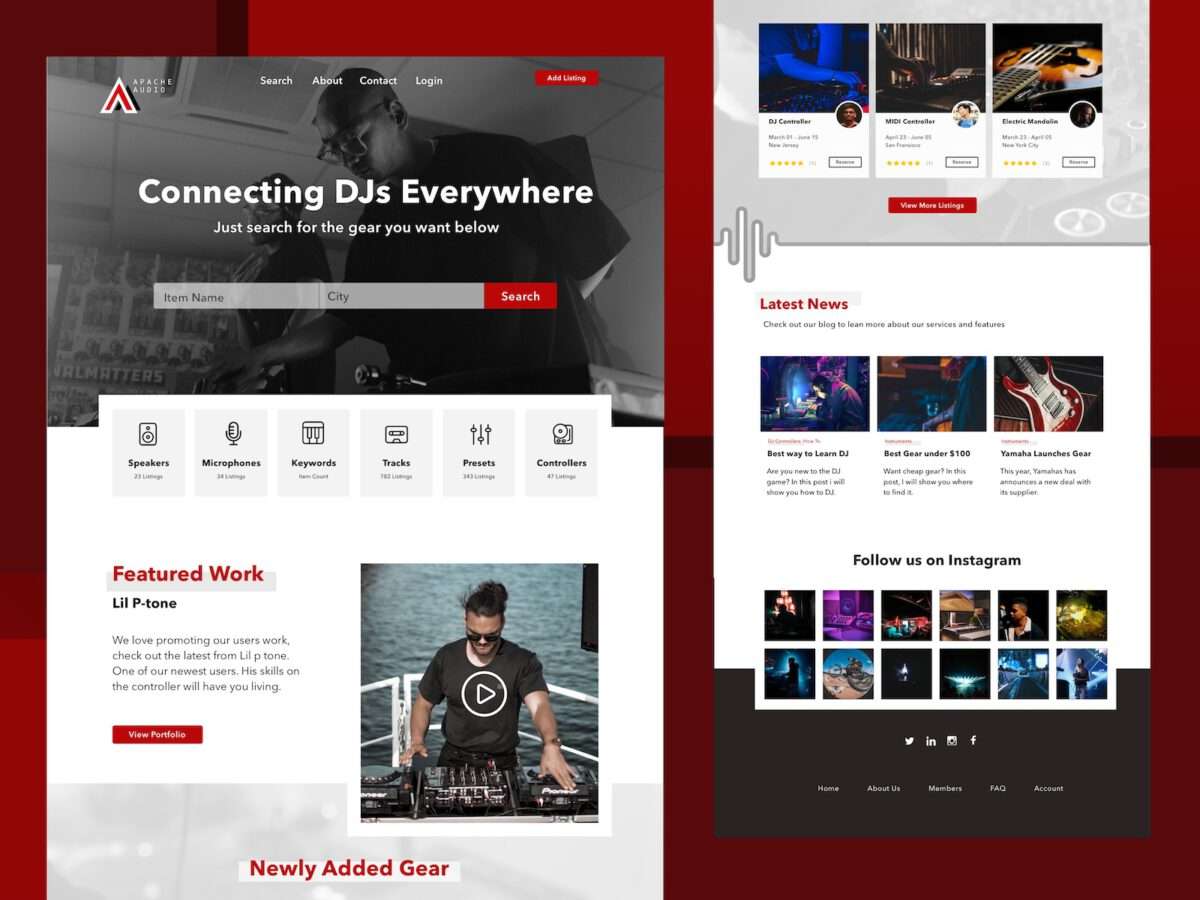 Apache Audio
This was a concept website I designed for a DJ rental service. kind of like AirBnB but for renting DJs and DJ equipment.
More work
Here is some more of my work.