Howdy, ???? I'm Yerain.
Let's enhance your digital presence!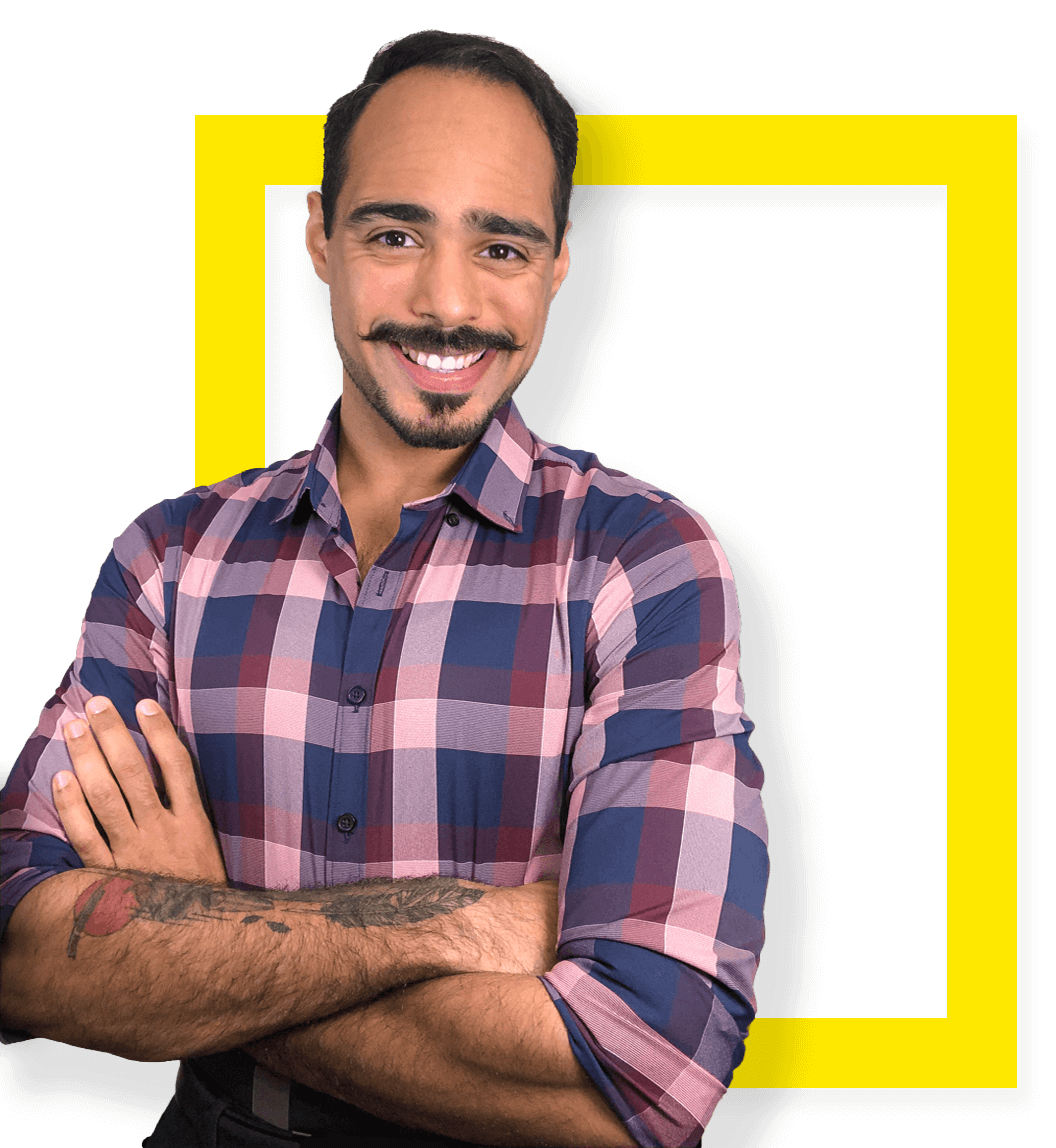 I'm an SEO and web designer with a passion for helping small businesses strengthen their web presence and get more traffic.
TL;DR: If you need help with your website, I'm your guy.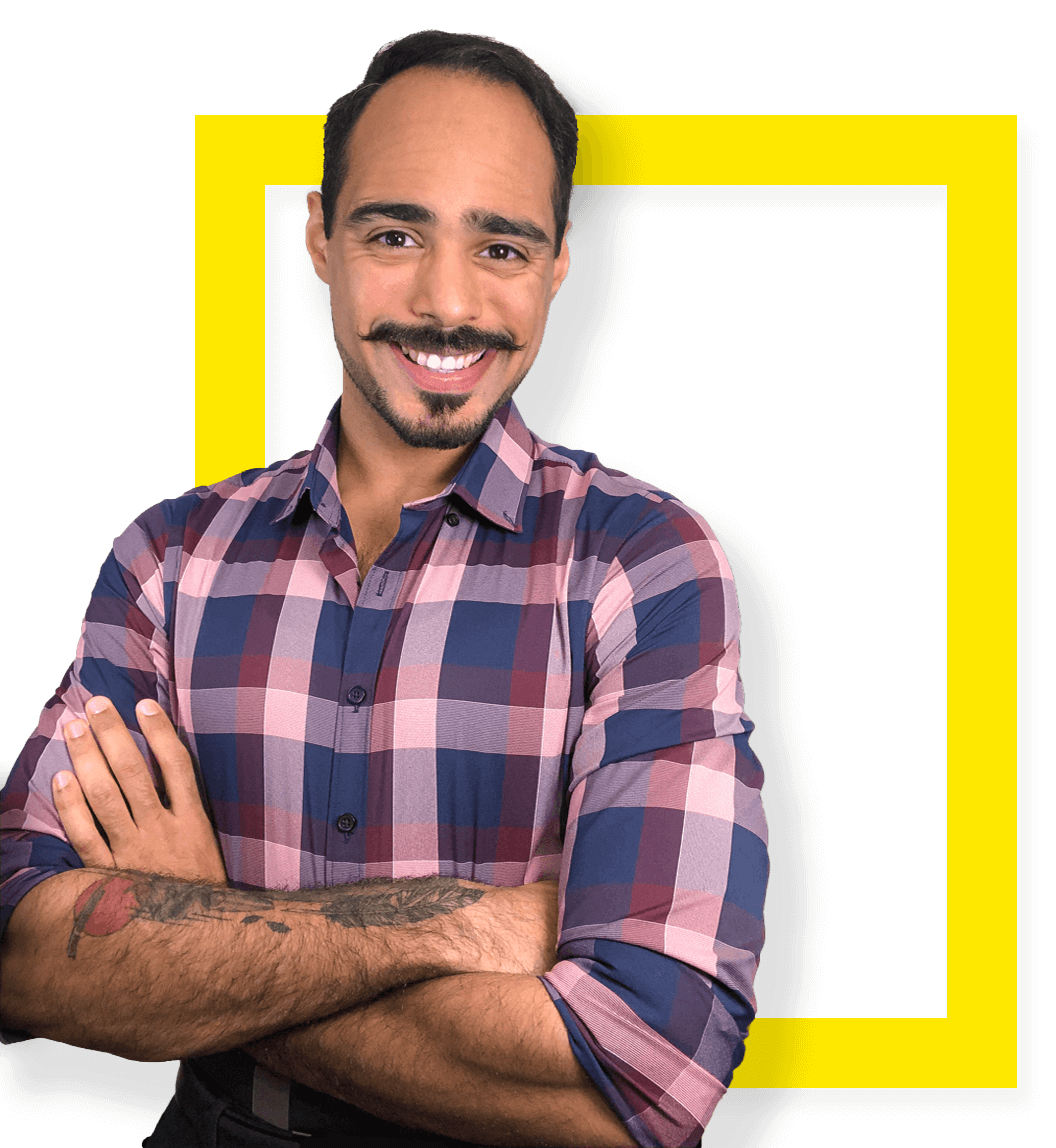 What I do
I focus on SEO, web design, and user experience design to help businesses reach more exposure, traffic, and conversions. Here's some of the stuff I can do for you.
Recently completed websites
I love to design websites, from personal portfolios to full-blown e-commerce solutions. Here are a few that I have recently finished.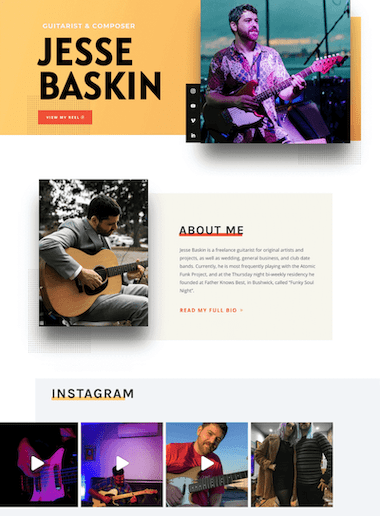 Watch my YouTube videos
Want to learn more about SEO? I cover the latest news related to SEO. Check out some of my videos below and subscribe to the channel!
Read my blog posts
One of my favorite things to do is to try out new software and write about my experience with it. You can read some of my most recent posts here.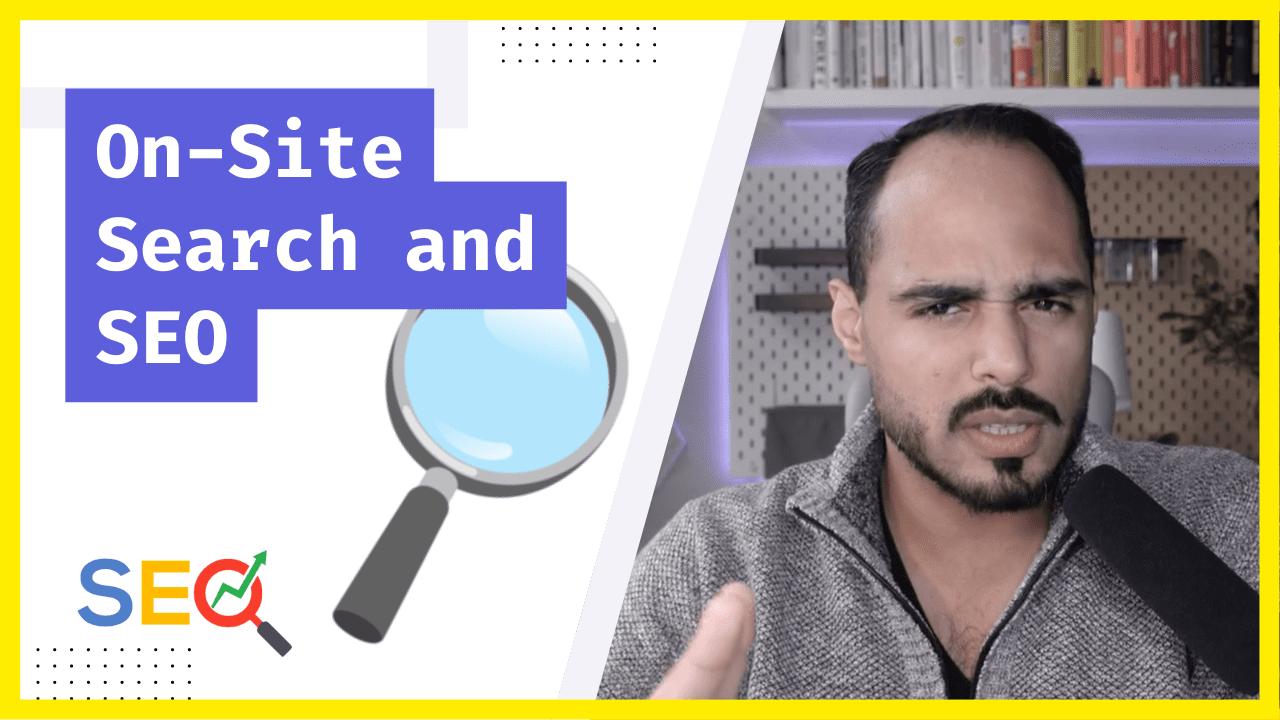 Discover the importance of site search for your online business, its impact on user experience and purchasing decisions.
Discover Bing's new automobile search feature that offers a competitive edge over Google in the used car search space.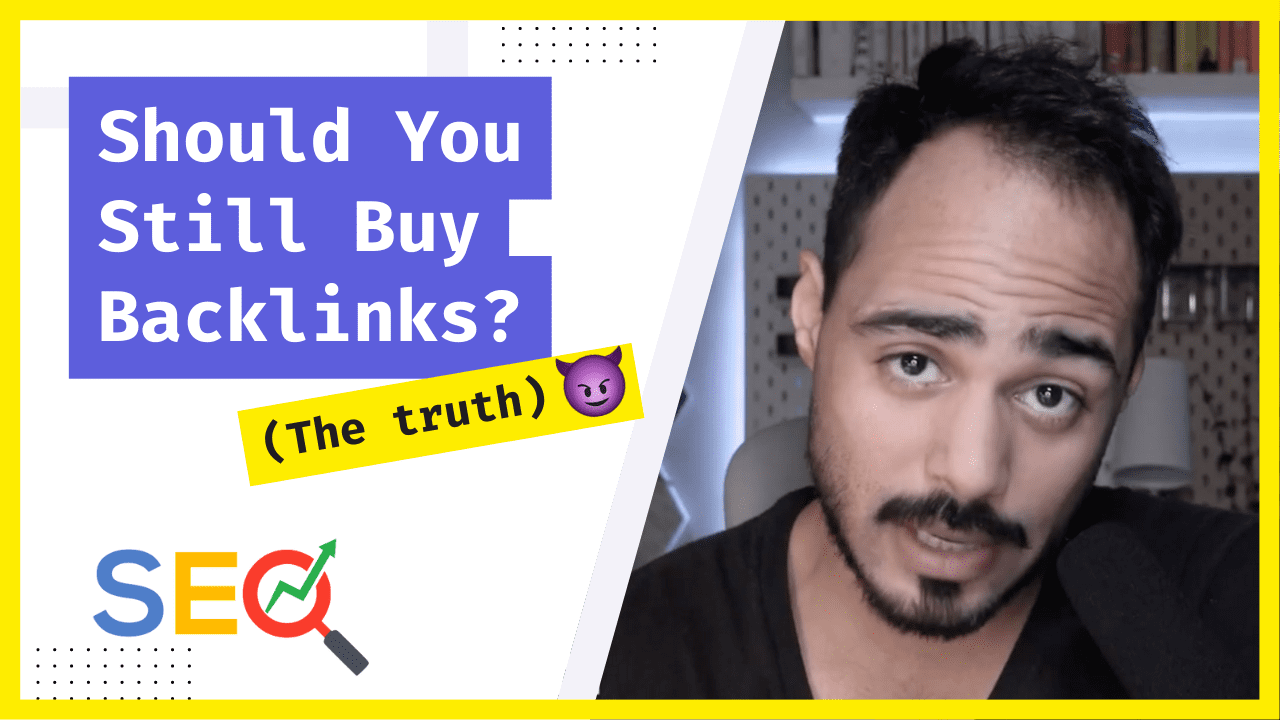 In this post, we explore the controversy surrounding buying backlinks for SEO and the risks and consequences involved.
Want expert SEO tips to build your brand?
Sign up for my mailing list and get my latest SEO and digital marketing tips delivered straight to your inbox. I promise I'll only send the good stuff.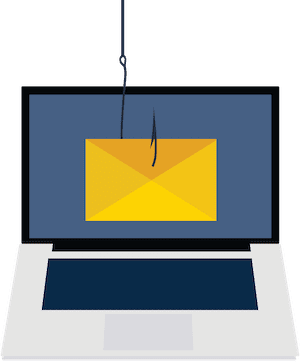 My journey
My journey started in 2014, after I completed my enlistment in the United States Marine Corps.

I discovered drop-shipping and the digital nomad lifestyle. This led me to travel the world and meet some of the most talented entrepreneurs, digital marketers, and overall genuinely nice and giving people I have ever met.

During my travels, I started a few e-commerce businesses, but I quickly realized that I was much more interested in making the perfect website than in running the business. I have been building websites ever since.

I love every aspect of SEO, web design, and front-end development. And I love that I get to help people achieve their business objectives while doing what I love. That's my definition of success.

When I'm not at the office, you can find me playing saxophone in Central Park.
A day in the life
Here is a little more about my life. Because sometimes, you just want to know more bout the person you're working with.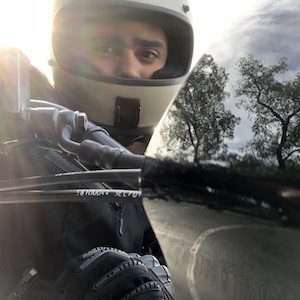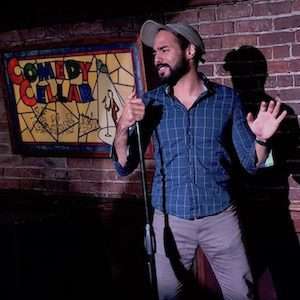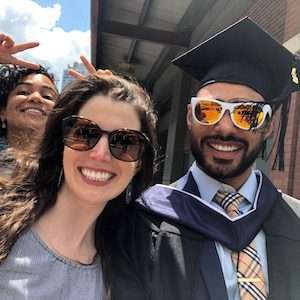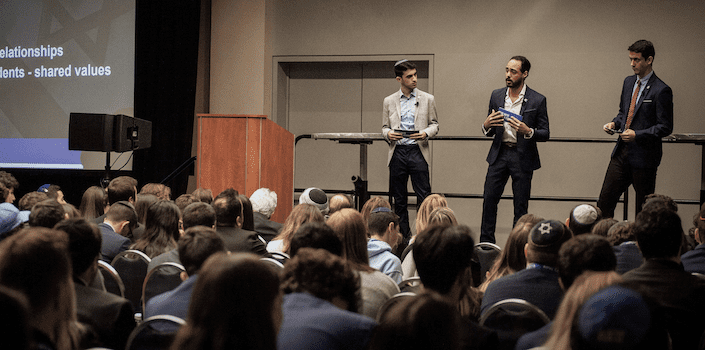 Let's start your project today!
I'm always looking for new projects. No matter the company size, budget, or industry—I'm here to help. Feel free to message me, and I'll get right back to you as soon as possible.