If you're a website owner or a digital marketer, you know the importance of search engine optimization (SEO) in driving traffic to your website. One of the most important steps in optimizing your website for search engines is to ensure that it's properly indexed and recognized by the search engines.
This is where Google Search Console comes in. It's a free tool that allows website owners to monitor and improve their website's presence on Google search results.
In this "how to" post, we'll take you through verifying your website on Google Search Console step-by-step so that you can get the most out of this powerful tool and improve your website's search engine rankings.
Create a Search Console Account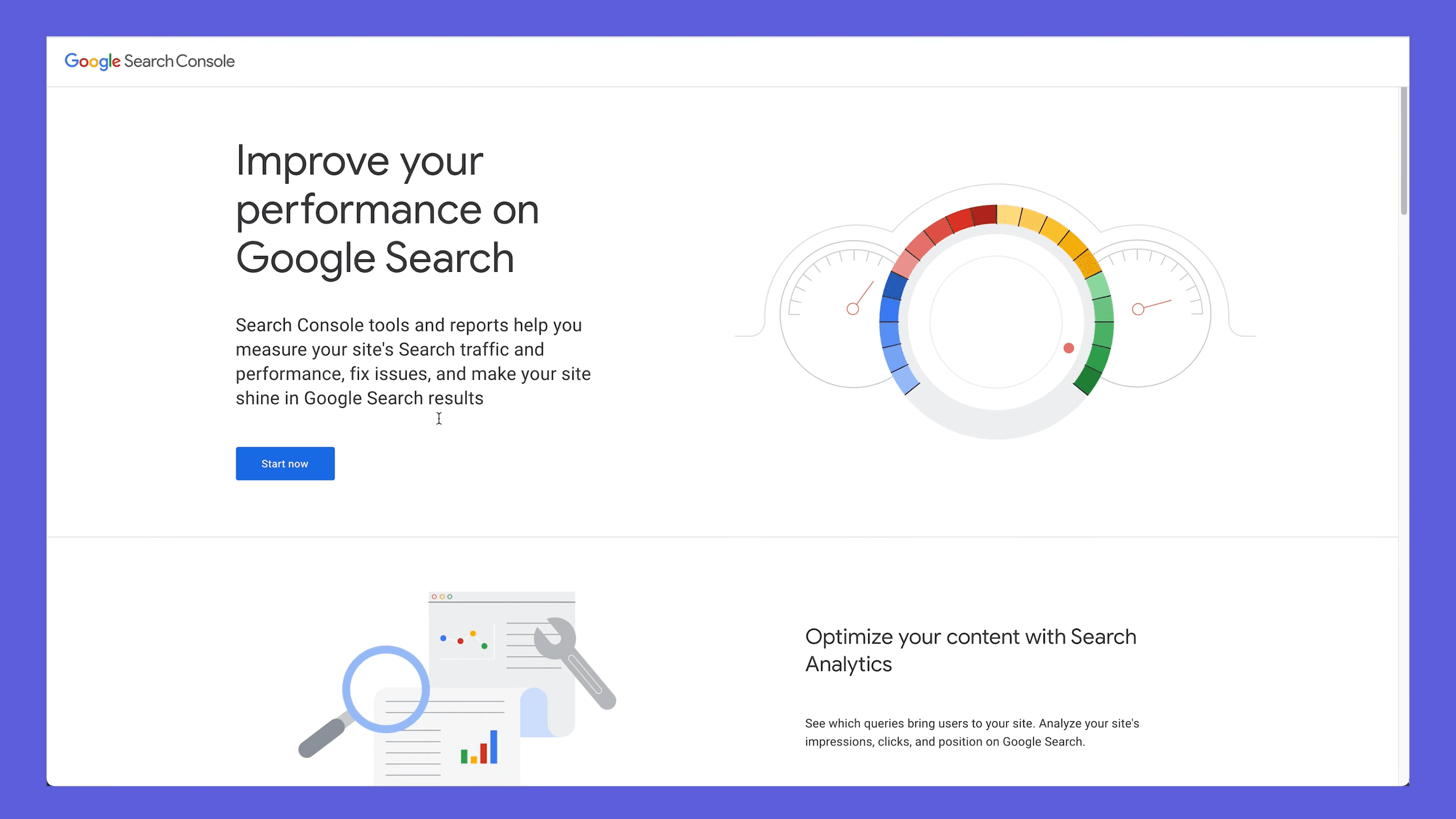 First, go to Search Console. Click Start, and sign in.
Enter your domain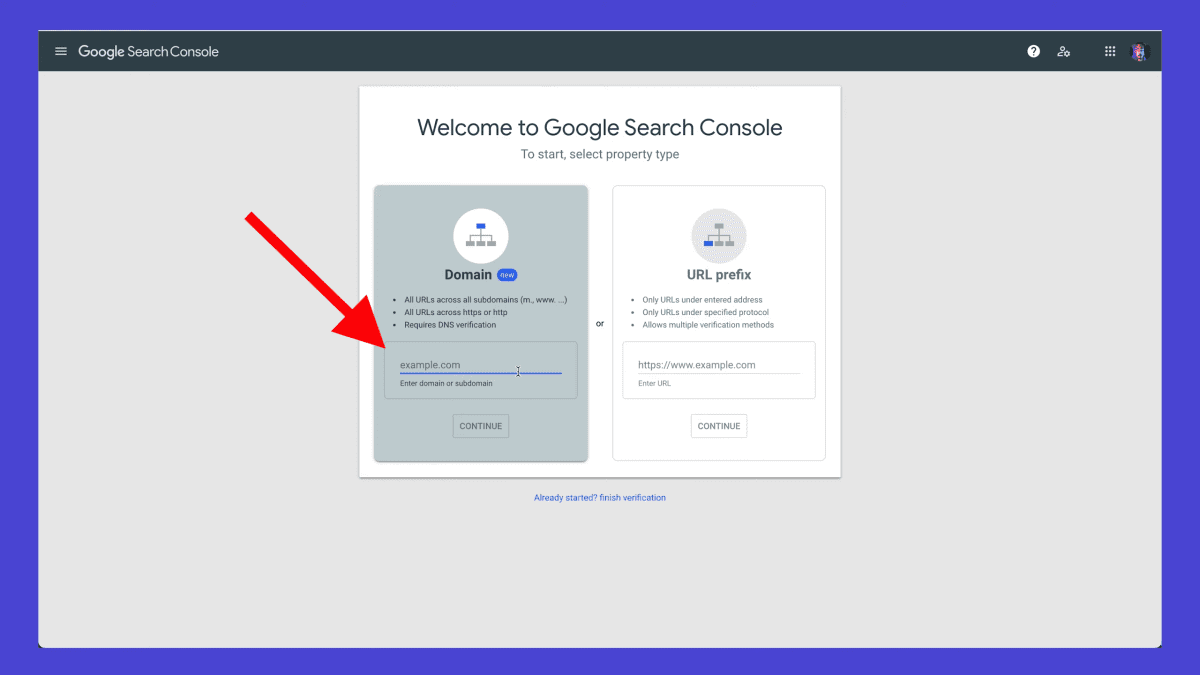 You'll then see this screen. Take your domain and put it right in there.
Get the code
Now, it's going to show me this code and paste this as a text record on your website. I use my ground as my hosting, and that's how I will do it. But it should work similarly if you're using GoDaddy or any other hosting platform. So what you're going to do is you're going to copy that, then go to the hosting provider.
Go to DNS Zone Editor
I'm already signed in, so I'm going to go to websites, go to my website, go to say tools, and then go over to Domains and then DNS Zone Record or DNS zone editor.
Enter the code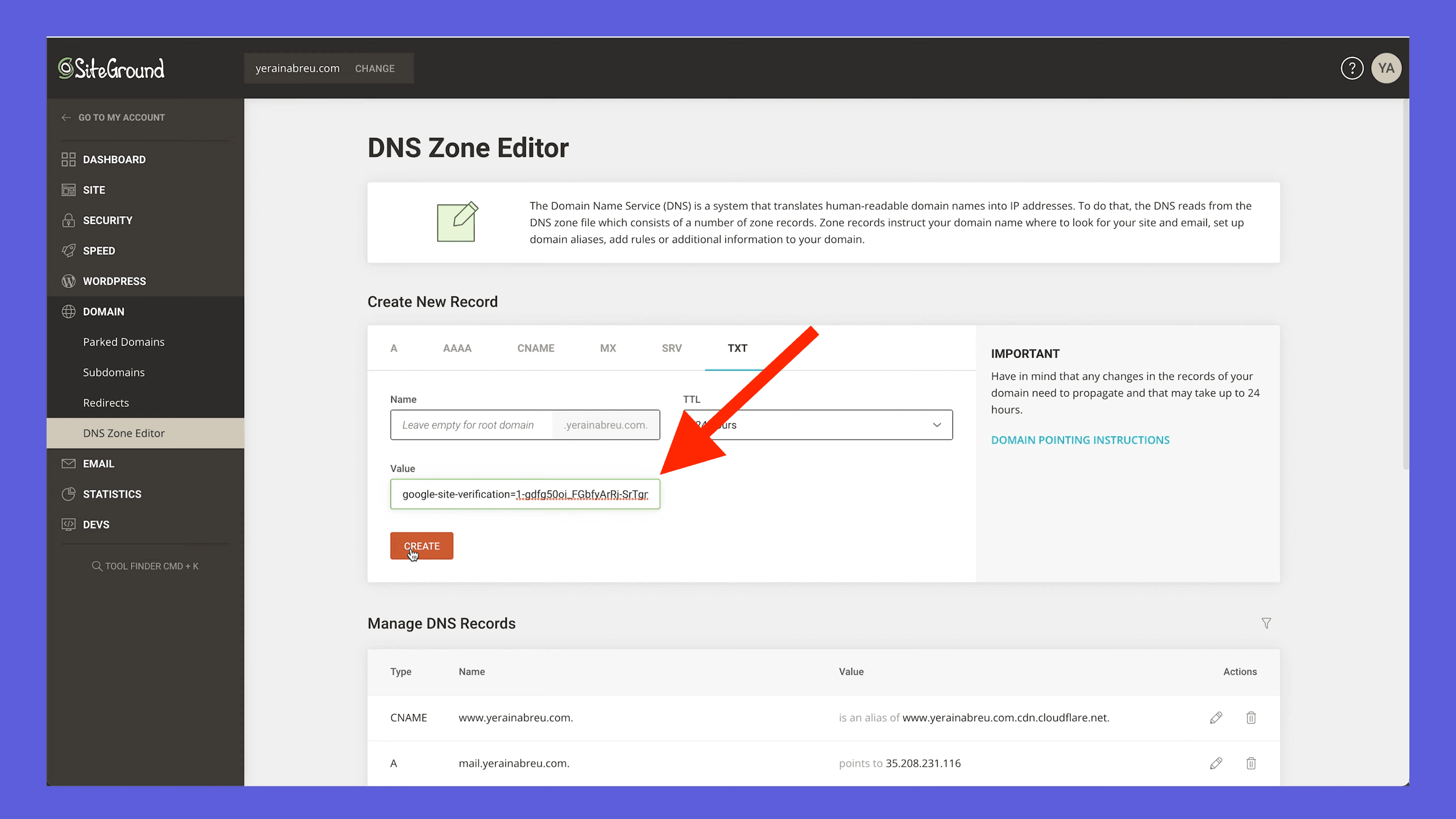 Now click TXT because we'll leave a text record here, and we'll leave this TXT records to be on the root domain. Paste the code we just got from the search console right here. Click create, and that's it.
Verify on Search Console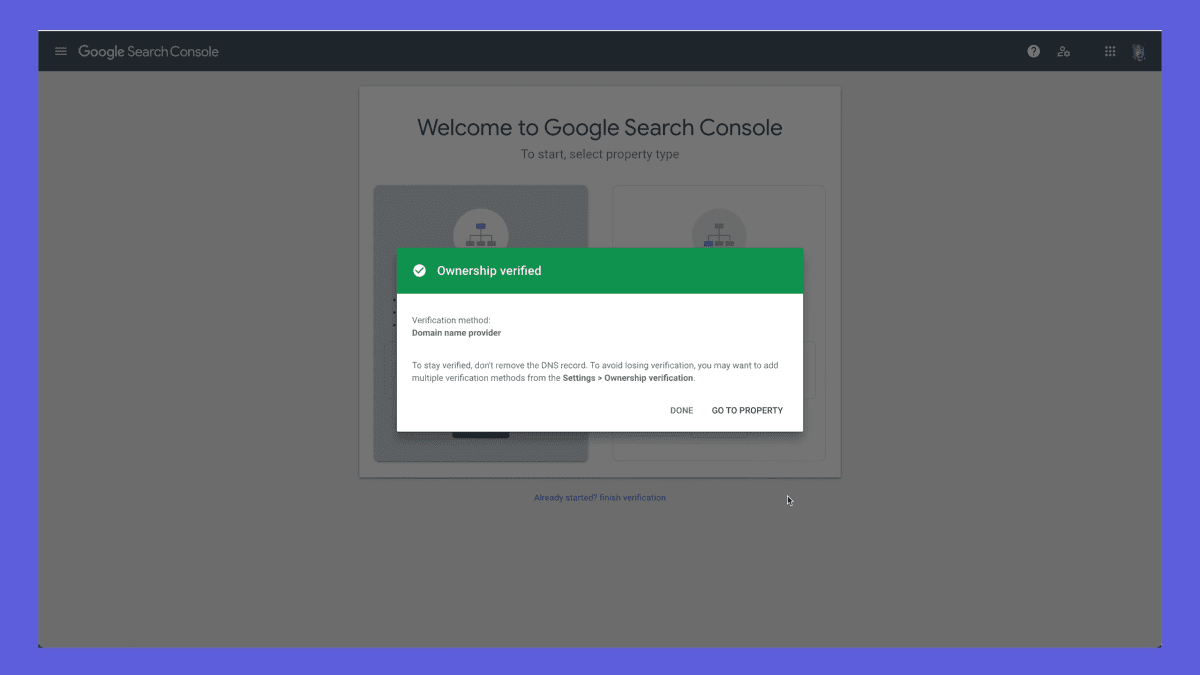 The record is created now. And now, we're going back into Search Console and clicking Verify. It might take a second, or it might work right away. Let's see how it works this time. Perfect. That's it. It verified ownership done. And now we have Google search console correctly configured to our website.
Are you a visual learner? Then, check out my video below, titled "How to Verify Your Website on Google Search Console | SiteGround Tutorial Add Text TXT Record DNS," from my YouTube channel, as I show you all this firsthand.
Frequently asked questions (FAQ)
Do you still have questions? Below are some of the most commonly asked questions about Search Console.
What is Google Search Console?
Google Search Console (formerly known as Google Webmaster Tools) is a free web service provided by Google that allows website owners to monitor and improve their website's performance in Google search results. The platform provides information about the visibility of a website, its search traffic, and how Google crawls and indexes its pages.
How do I verify my website with Google Search Console?
Verifying your website with Google Search Console is an important step in using the platform. You can verify your site by adding a meta tag to your website's HTML code, uploading an HTML file to your website, adding a DNS record, or using Google Tag Manager. Once your site is verified, you can start using Google Search Console to monitor your site's performance and identify areas for improvement.
What kind of data can I find in Google Search Console?
Google Search Console provides a wealth of data that can help you understand your website's performance in Google search results. Some key data points include the keywords and queries driving traffic to your site, the pages on your site that Google is indexing, the number of backlinks, crawl errors, issues affecting your site's search performance, and more.
Conclusion
That concludes this article. What do you think? Let me know in the comments below (I read and reply to every comment). If you found this helpful, check out my full blog and subscribe to my YouTube channel. Thanks for reading!